SMSA Apparel
Examples of SMSA clothing available for purchase.
SMSA Clothing Styles
Shown below are the clothing items available from the SMSA. The SMSA logo will be imprinted on each item.
Order forms will be passed out at practice.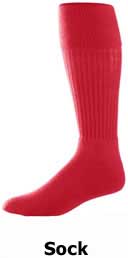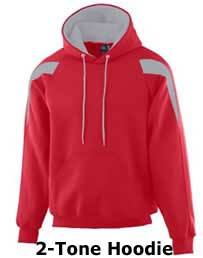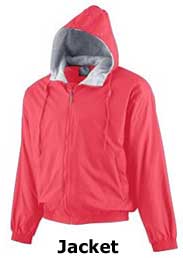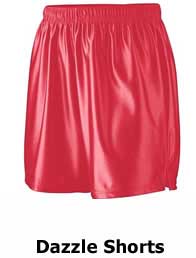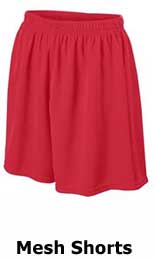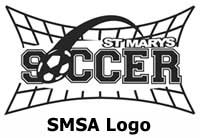 News & Events
Fall 2021 Registration has begun. Please go to the Register page and sign up today!
Registration deadline is July 15th, 2021.