SMSA Photo Gallery
Photos of St Marys Soccer Association players and their activities.
Coming soon....
Soon we will be posting photos here of the kids playing soccer and other activities.

See more photos on Facebook.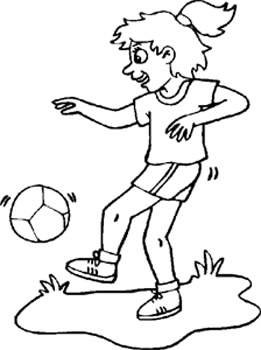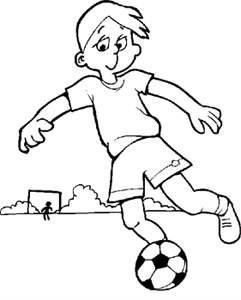 News & Events
Fall 2021 Registration has begun. Please go to the Register page and sign up today!
Registration deadline is July 15th, 2021.